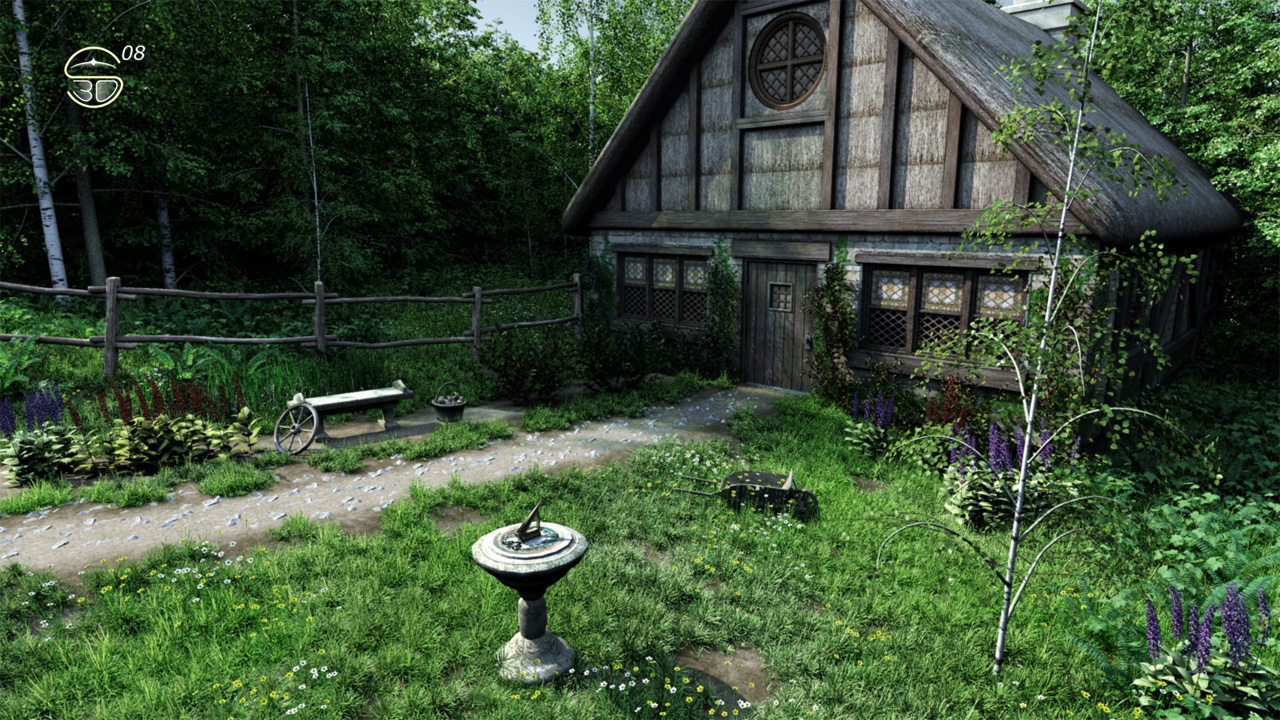 ahh home again :) and another busy weekend... in a minute i'm walking to morrisons, then having a bike ride then meeting up with 2 of my friends for shopping :) i'm so excited to see them cause one of them i haven't seen for like...EVER and we've known each other since year 2 aned she makes me laugh so it shall be good :)
so this week had it's ups and downs, but every down part had a good part and every good part had its down part. for example on tuesday i didn't have to go to school but that was only because i was really upset about something, but hey ho
okay sos this weeks been okay i guess not my worst week but not my best week, agood point was that i went to an art gallery and made a hat out of wire, that was good. and the woman talking to us had like really n ice hair, it was blonde and awesome. i think i'd like florence and the machine's hair. its amazeeeeeee.
anyway if anyone cares, my favourite songs at the moment are:
jay sean - do you remeber
chris brown- crawl
biffy clyro- many of horror
cheryl cole- parachute
poor cheryl :( anyway i'll write later but at this current moment in time my bladder is saying hello so toodles
quote for the day:
"i believe in being strong when everything is going wrong"
peace
x